HEALTHY SKIN IS…

Skin that is in balance. What's required to maintain that balance is different for everyone, but my skin is at its best when I get sleep, eat well, drink plenty of water and am consistent with a good skincare routine.
THREE THINGS I DO FOR GLOWING SKIN
1. Infrared sauna
It doesn't suit all skin types and bodies, but it works for me, helping with cellular detoxification and feeding micronutrients throughout the bloodstream for radiant results. And, it feels really good!
2. Cosmelan Peel
I developed melasma when I had my baby, so I've been treating it with this and the results are incredible. I don't think anything works on melasma like it.
This is like an intense hydration soak from the inside out—hydration is a big factor in how much your skin glows—and it makes skin juicy and bouncy.
THE TECHNIQUE I USE DURING A TREATMENT THAT YOU SHOULD DEFINITELY TRY AT HOME IS…
massaging products into your skin which, honestly, not enough people do. And it's not just about the products, but the how and when: every time you cleanse, do this very simple lymphatic drainage massage to boost the efficacy of all of your skincare.
Massage the heart area (just above where your heart is).

Working upwards, massage the side of the neck and in front of the ears (there are so many lymph nodes here!).

When you get to your face, massage from the centre and out toward the ears.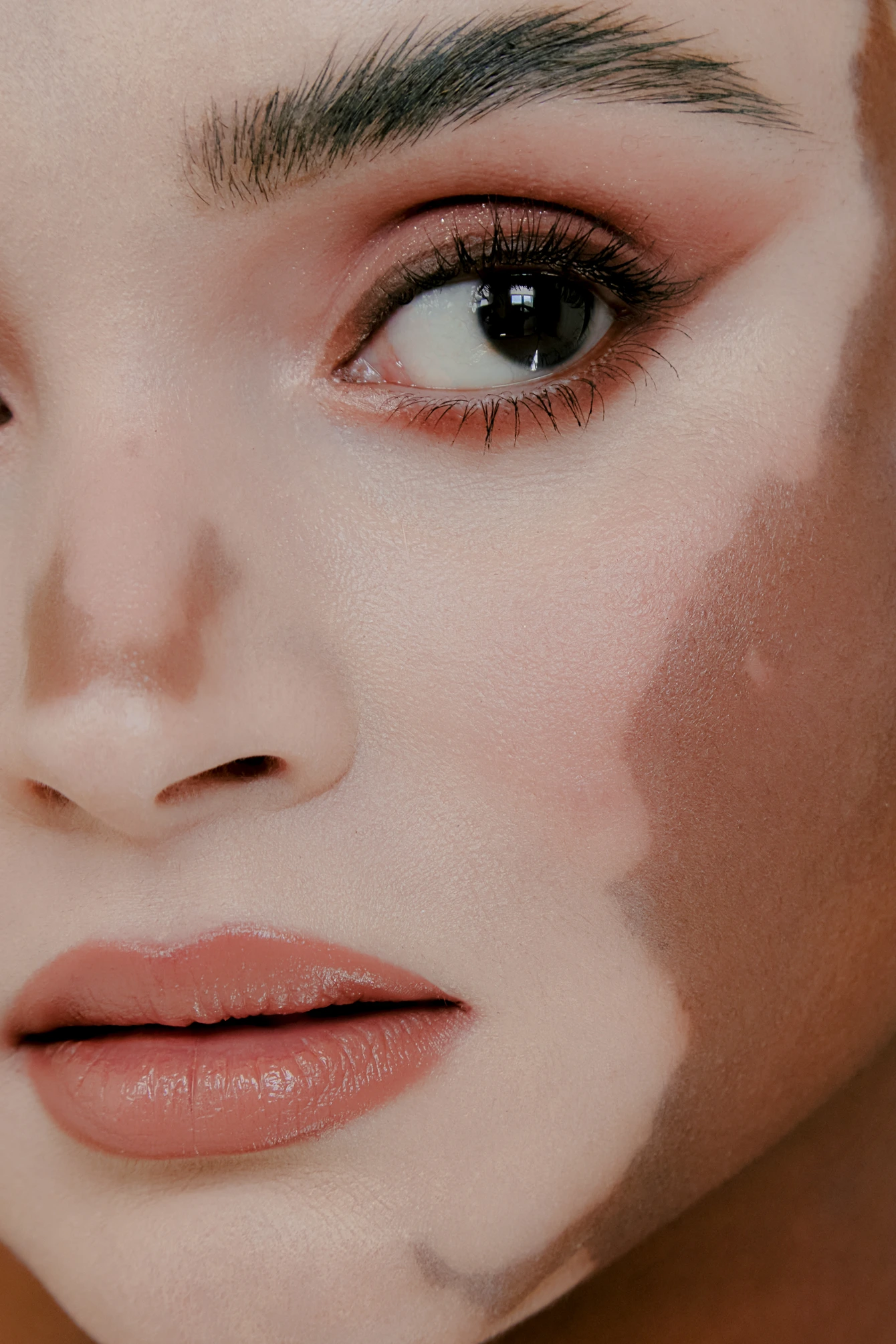 DO
as much of your skincare regimen as you can in a hot bath or steamy bathroom. Steam is magical for the skin, and we use it in a lot of our facials for good reason: it detoxifies, softens, and helps infuse products and active ingredients into the skin, so they get down deep where they need to go.

DON'T
save a mask for special occasions. It's basically a rich moisturiser, and you can use it as such during cold and drying weather (The Ultraceuticals Ultra Energising Mask is so nourishing and gives my skin extra pep). And if that's still not rich enough, add a drop of face oil to it.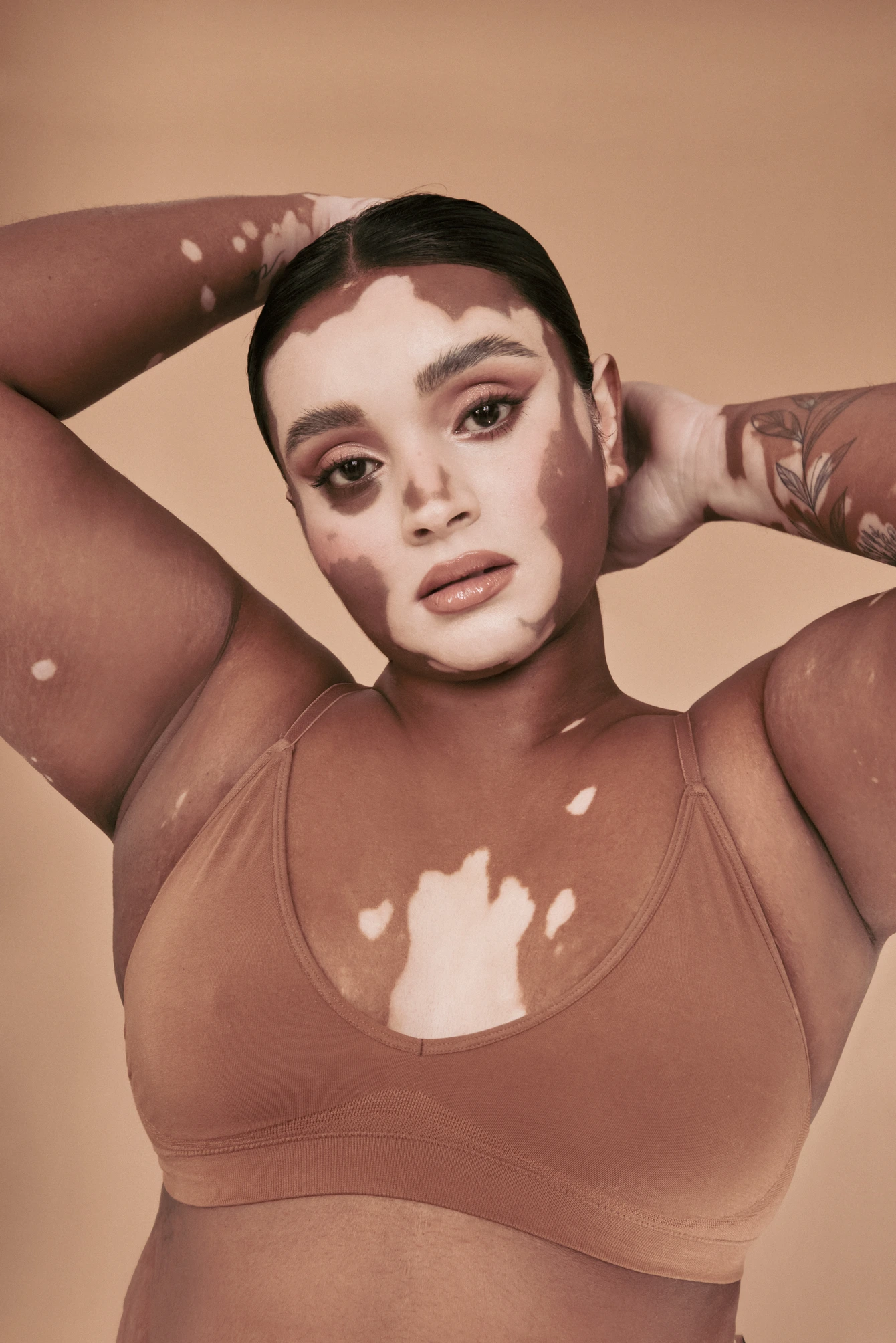 THE ONE THING YOU CAN DO TONIGHT TO INSTANTLY IMPROVE YOUR SKIN'S GLOW FACTOR?
An old-fashioned scrub.
A granular exfoliator really does instantly improve the look of skin. Chemical exfoliators are big at the moment, but they're not an instant fix in the same way that manual exfoliation can be. Find a scrub that's dense with grains—these will slough off the dull, lacklustre skin cells sitting on top of your skin. Using a scrub also allows your skin to drink up the moisturiser that you'll apply after, which adds to that instant illumination.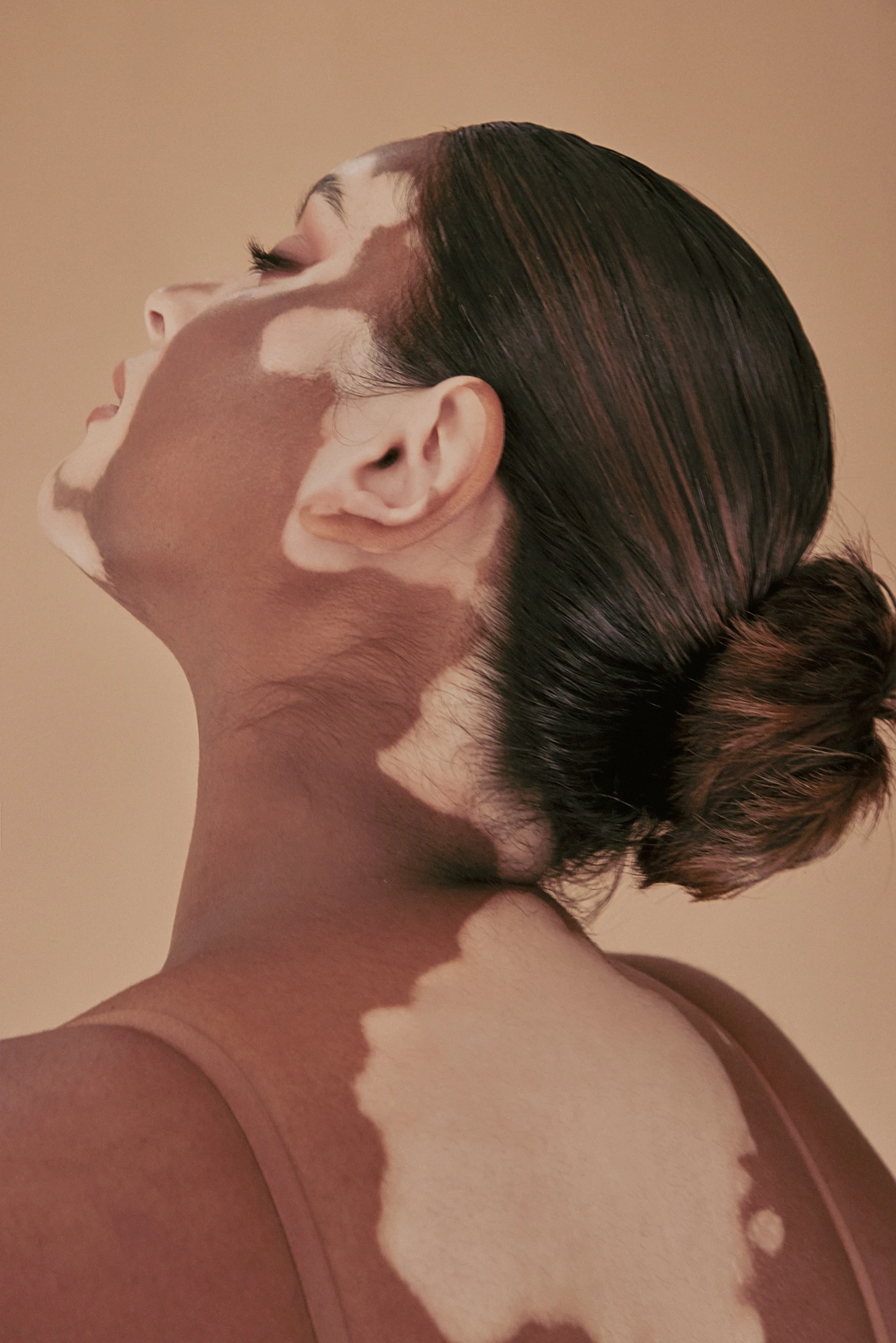 MY GLOWING SKIN KIT
Mesoestetic Cosmelan 2: This is the home-care cream I use after the professional peel, and the only thing I have ever found (and believe me, I've looked) to really, truly treat hormonal pigmentation. It also evens the look of hyperpigmentation, sun damage and acne-related pigment.

Charlotte Tilbury Collagen Superfusion Face Oil: Face oils give instant radiance and plumping, protect against the elements, and can be taken right up to the eye area. This is a real skin elixir loaded with botanicals and essential oils, and pairs really well with an active skincare regimen (or any regimen, really) and beautifully preps the face for makeup.

La Mer Crème de la Mer: It makes skin dewy like nothing else. A lot of moisturisers have a high water content and evaporate soon after you've applied them, but this has such a rich oil content that it just fills, plumps and nourishes. It's like food for the skin.