Miranda Kerr & Evan Spiegel at home in Australia
I was thrilled to be invited to Miranda and Evan's Hunter Valley Farm, and to contribute to this Vogue cover shoot. I adore Evan and Miranda as individuals, and as a couple. They are both incredibly inspiring: their love for each other and their family-focus is beautiful to see. They are wonderful parents and are so genuinely warm, generous, down-to-earth and comfortable to be around - it's always an absolute pleasure seeing them and spending time with them.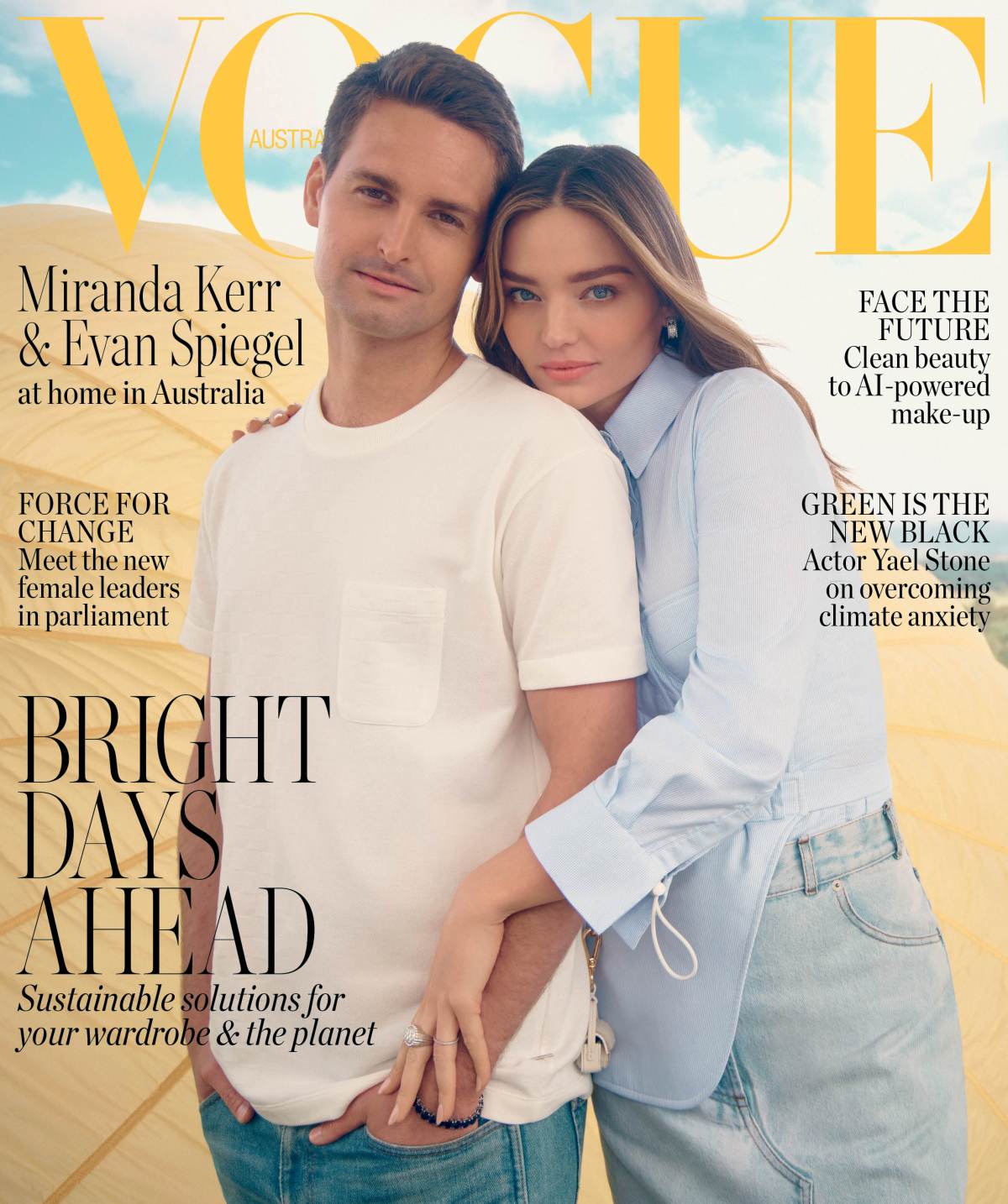 Photography by Isaac Brown
Miranda's skin and nails by Jocelyn Petroni
Evan's manicure by Jocelyn Petroni
Styling by Pip Moroney
Words by Katrina Israel
Hair by Alan White, Colour Kirby Lago
Makeup by Noni Smith
Set design by Roze Hooij
Talent director Rikki Keene
Production by @Triona_7, @DanicaOsland, @JadeCarp
Evan Spiegel wears LouisVuitton, and Miranda Kerr wears Fendi and Van Cleef Arpels.