'this is nice' and CHANEL present,
COCO CRUSH FINE JEWELLERY
. Photographed by Tane Coffin, 'this is nice' Founder and Creative Director, Jax Raynor, shows how she wears CHANEL COCO CRUSH both on and off set.
CHANEL Fine Jewelry presents Coco Crush, a collection entirely dedicated to the 'Matelasse" or quilted pattern.
Finely engraved into the gold, this stylized quilted pattern gives birth to a collection of rungs and a cuff-bracelets with generous and feminine lines.
In its simplicity, the radical and resolutely contemporary spirit of the Coco Crush collection expresses all the values of modernity and refinement that distinguished CHANEL Fine Jewelry since its origins.

#CHANEL #COCOCRUSH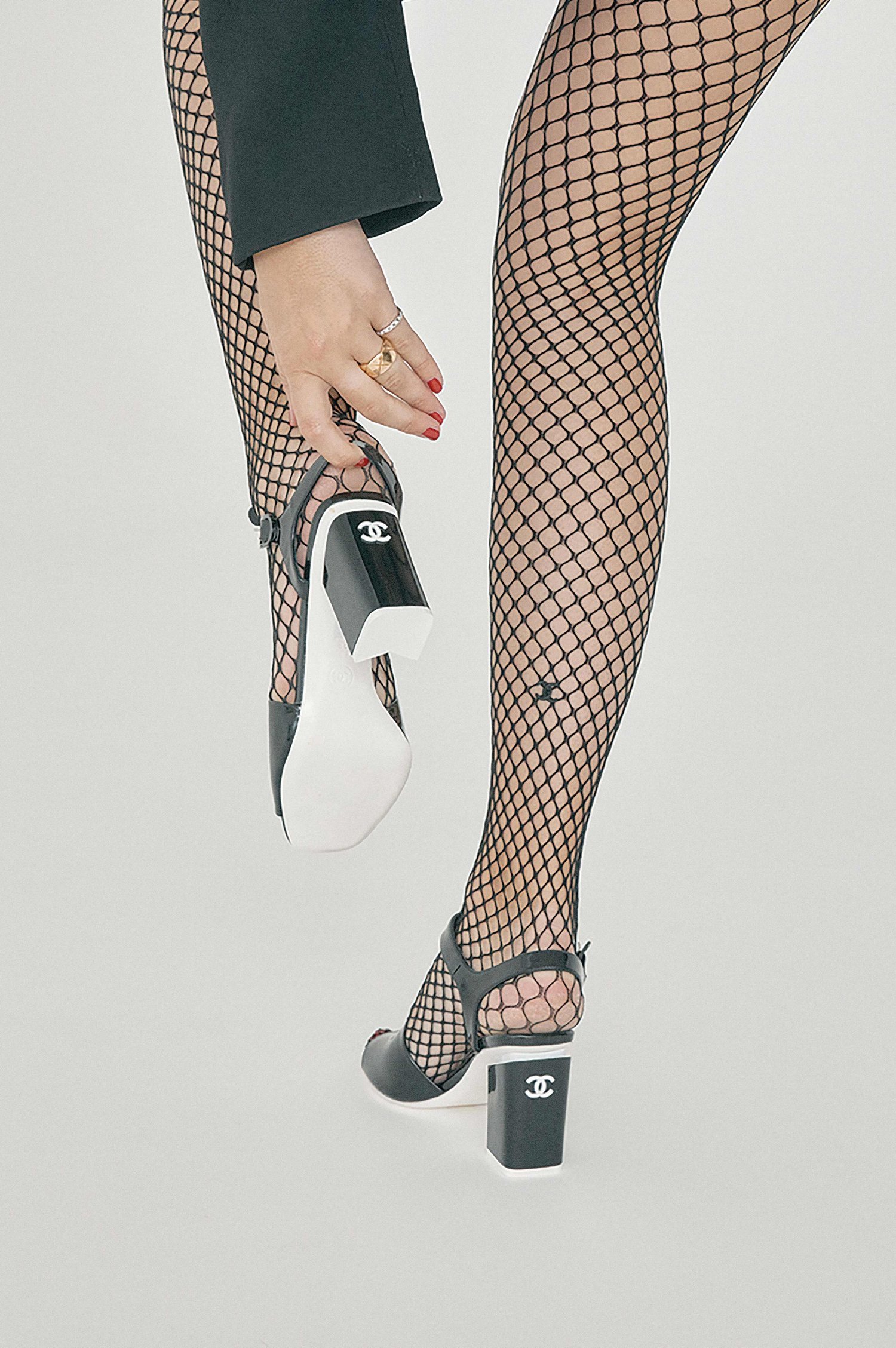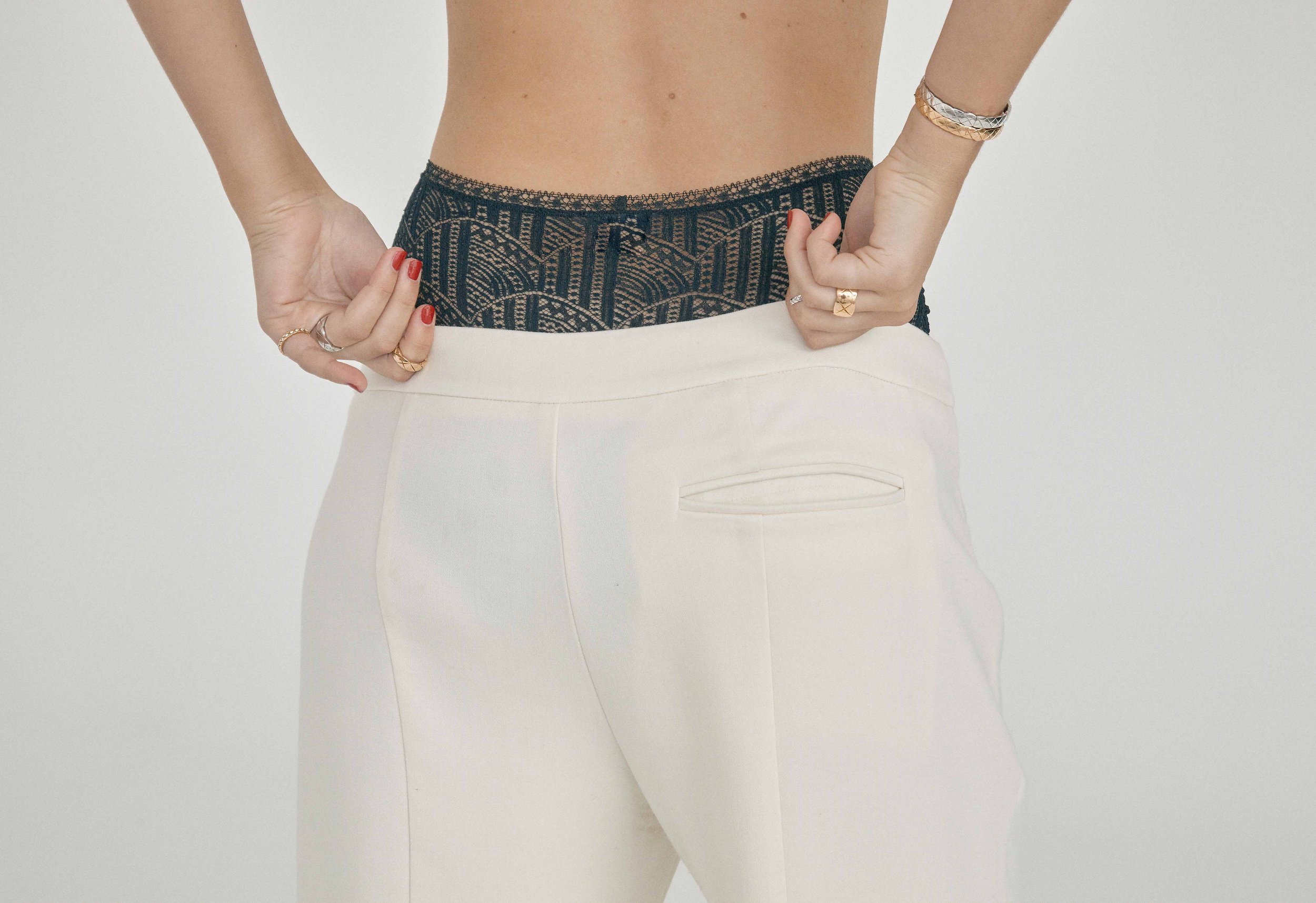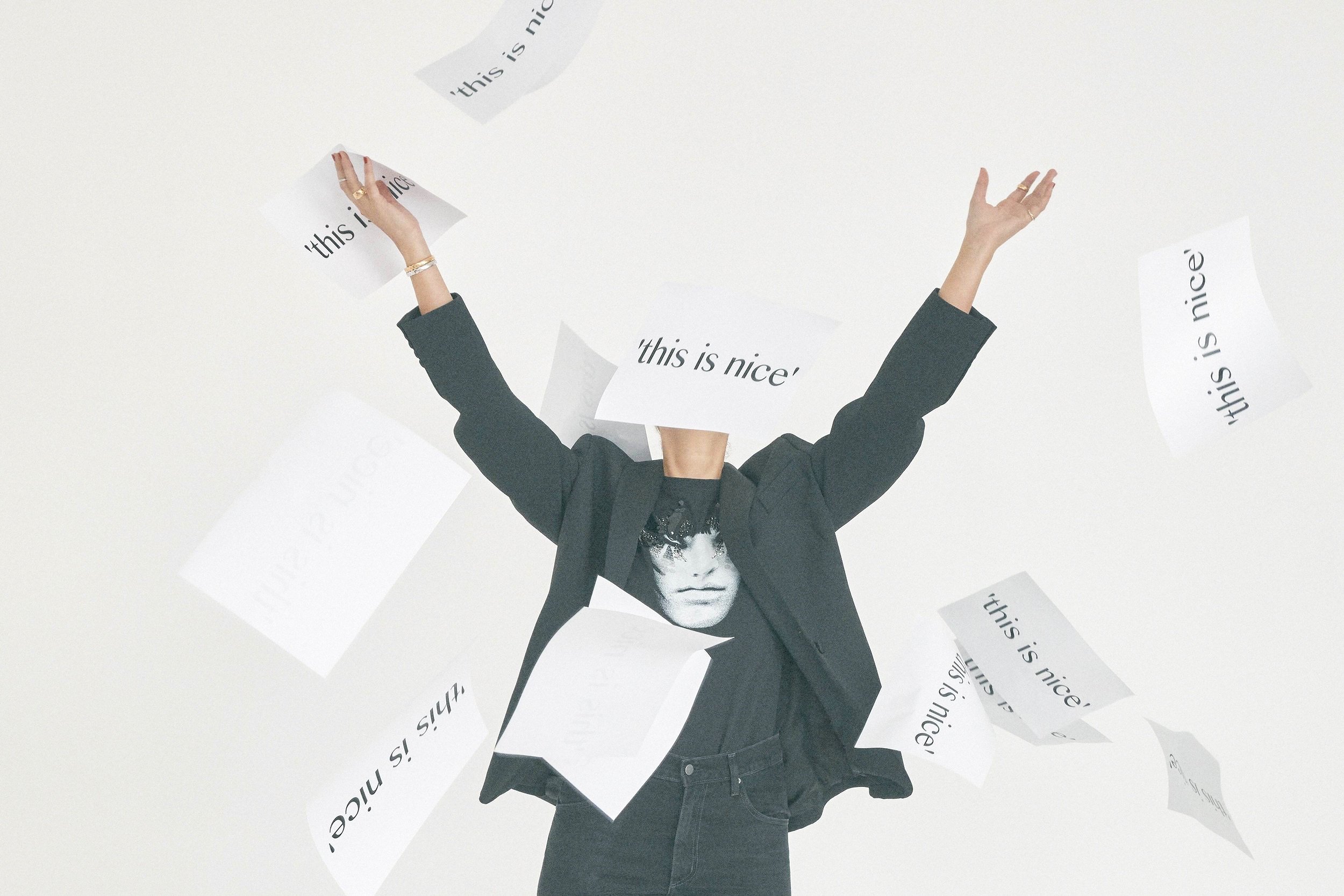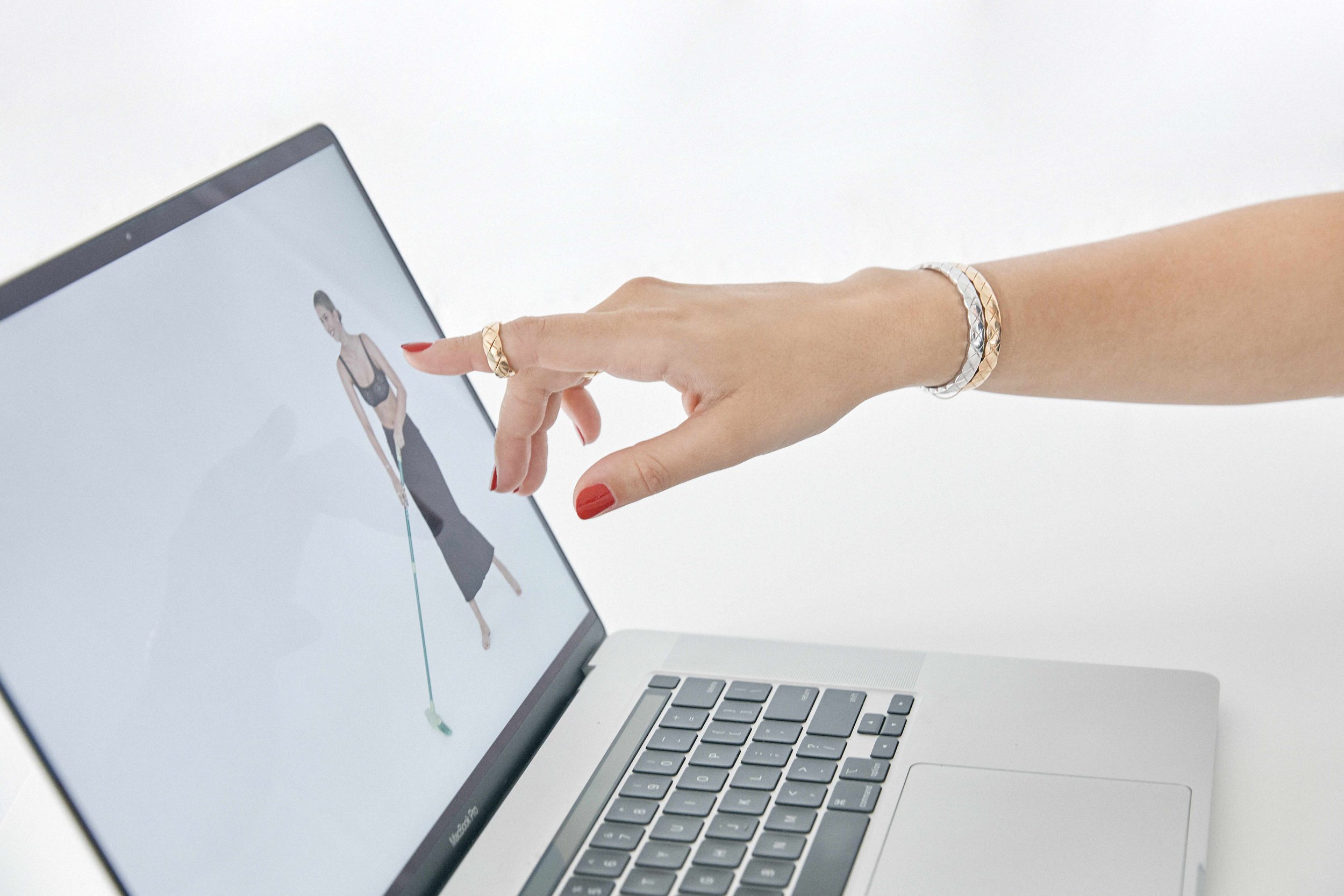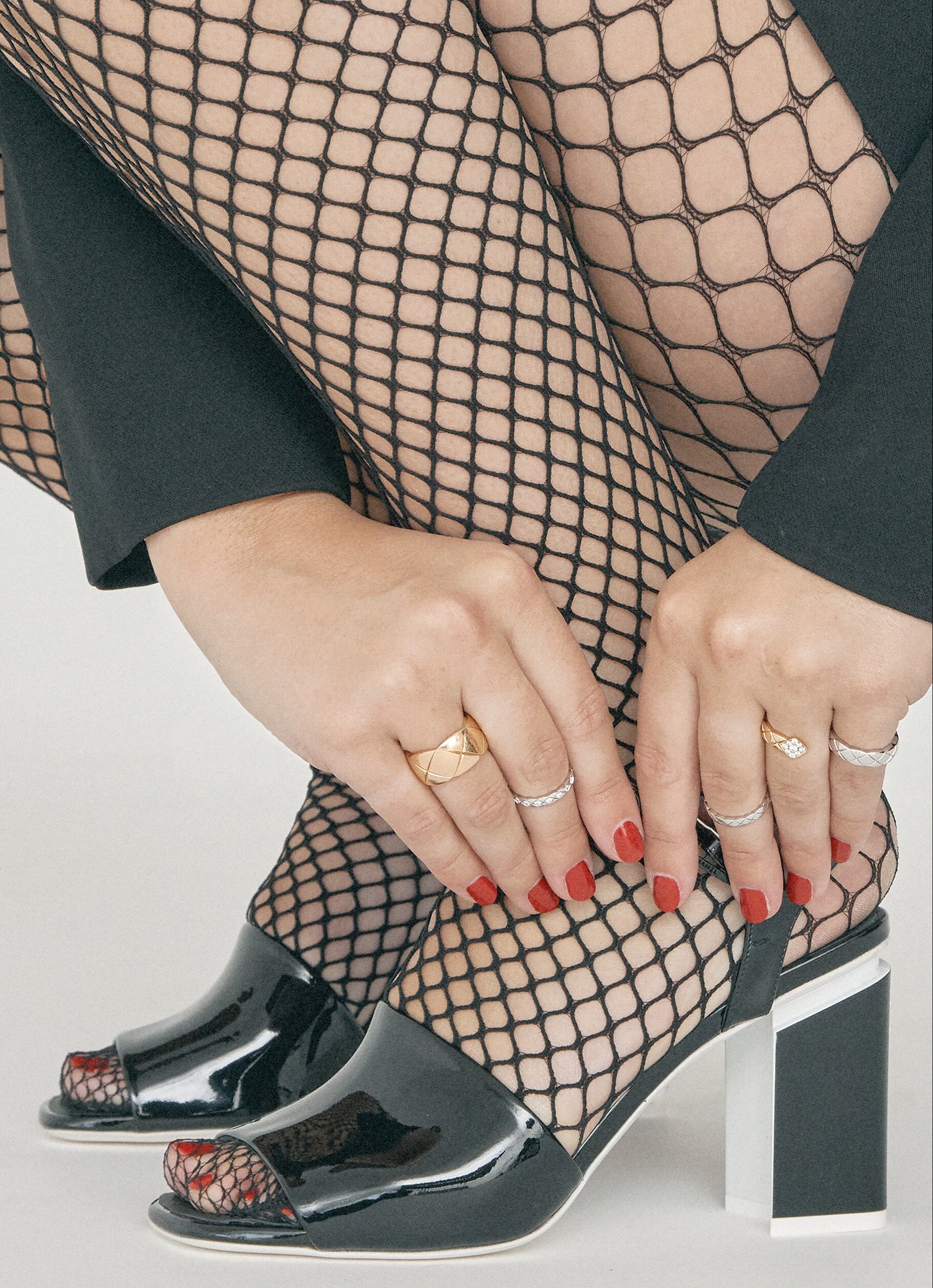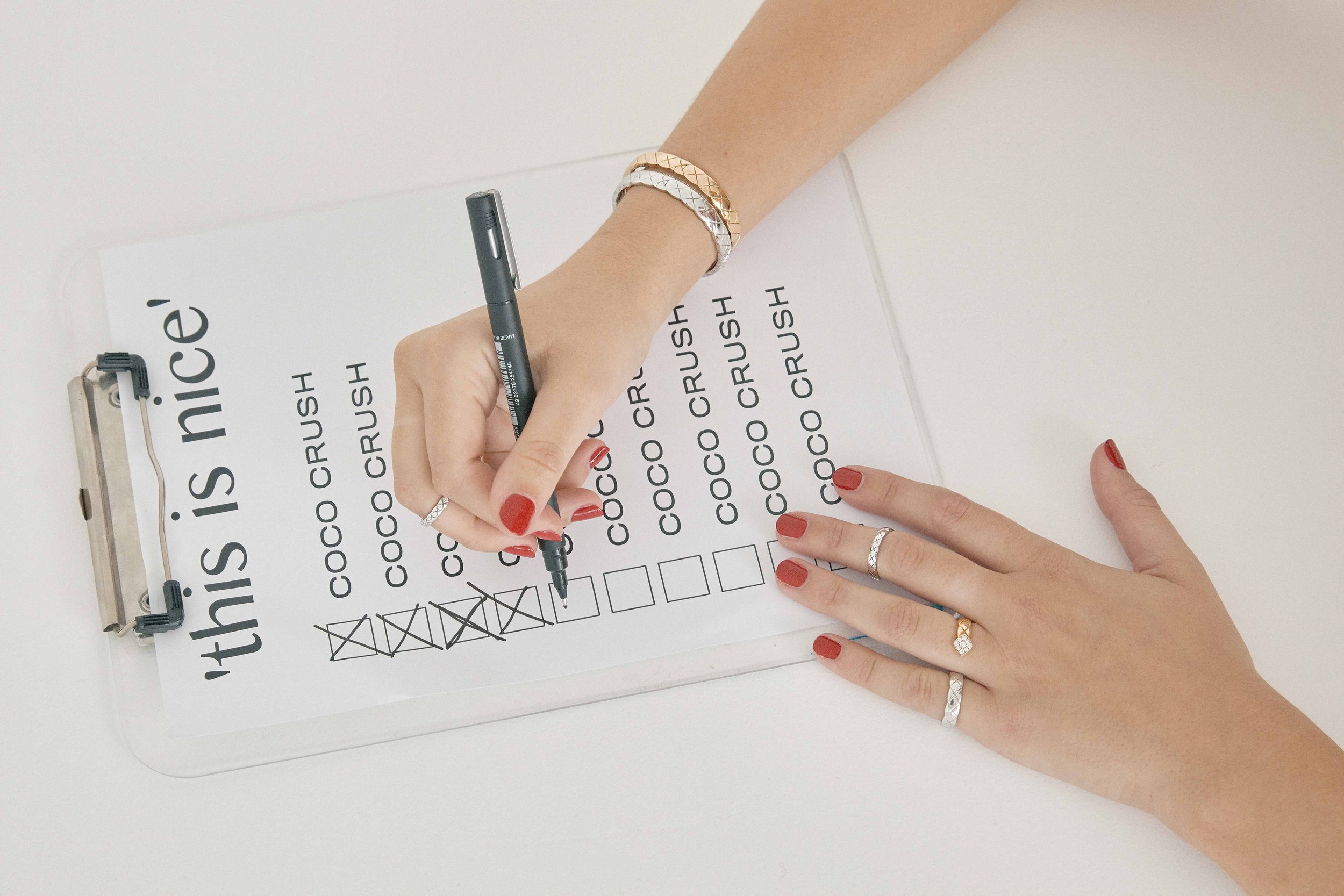 Photography by Tane Coffin
Assisted by Patrick Mackey
Videography by Ashleigh Larden
Hair & makeup by Katie Angus
Manicure by Jocelyn Petroni
Creative & Fashion Direction by Jax Raynor
Assisted by Lucy Scutts
Shot at Studio Maybe
View the original article here.